It's not too early to shop for your loved ones (and yourself) for the gift-giving holidays –Christmas, Hannukah, Kwanza–fast approaching. Shaklee has some excellent suggestions and a special price incentive when you place your order. 15% off any three of these items. Promo Code is Goodhealth. Must shop by midnight on December 6th to take advantage of this special offer. https://us.shaklee.com/gift-guide
Total Wellness For the
Well Rounded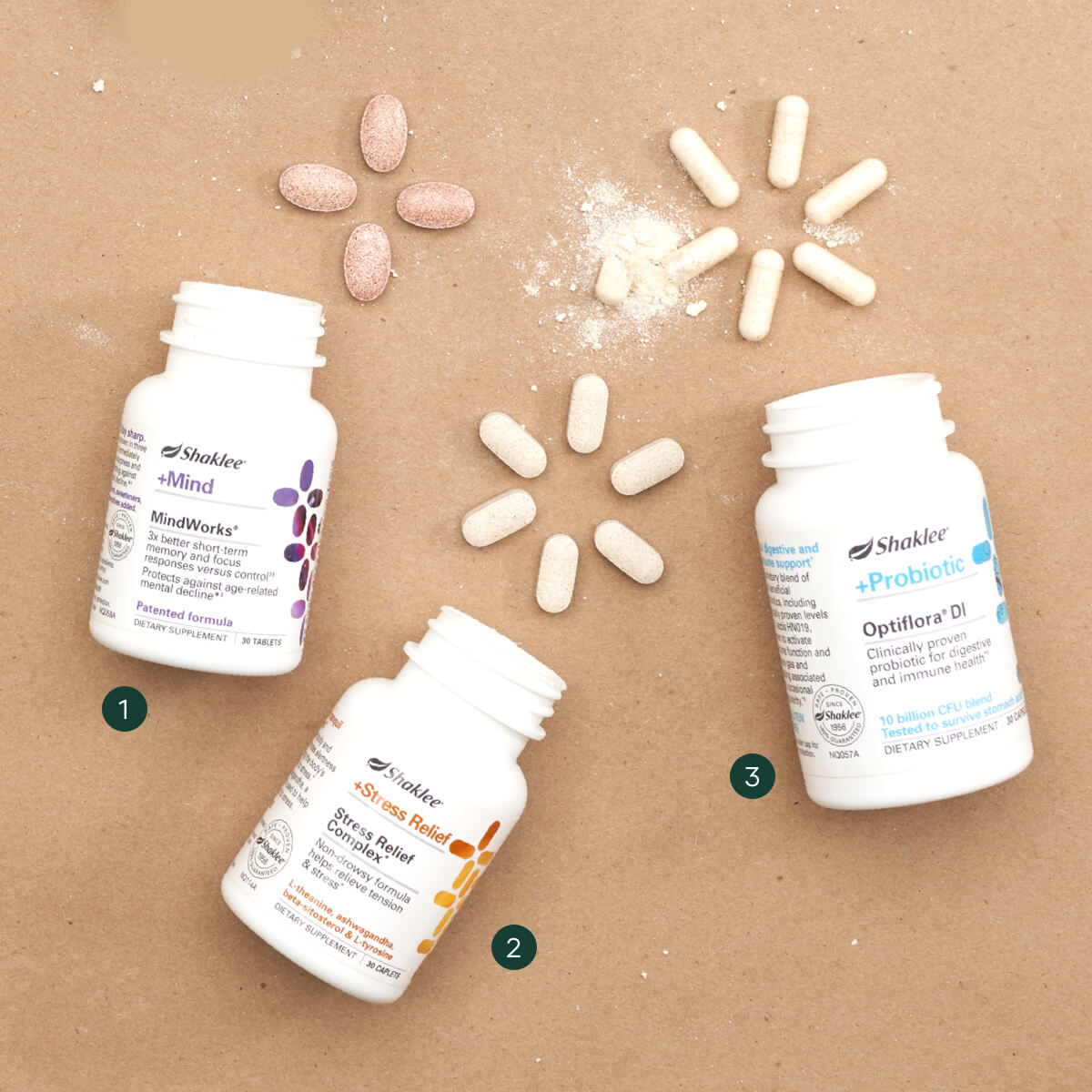 Energizers For the
Go Getters
Daily Boosters For the
Overachievers
Skin Care For the
Beauties
Immunity For the
Prepared
Chewable Vita-C® Cellular Antioxidant and Immune
Support*
NutriFeron® Immune-Boosting Botanical Blend*
Vita-D3® 2,000 IU of Vitamin D3
TRAVEL ESSENTIALS
Travel Essentials For the
Jet Setters
Give wellness to everyone on your list.
Mix and match three or more items from the
Good Health Gift Guide and SAVE 15%!
Be well, Do Well, and Keep Moving, Betsy
USE PROMO CODE: GOODHEALTH *These statements have not been evaluated by the Food and Drug Administration. These products are not intended to diagnose, treat, cure, or prevent any disease. †Receive 15% off when you purchase any 3 or more products from the Good Health Gift Guide and use the promo code GOODHEALTH. Offer Rules: This offer is available in the US and Canada from November 8, 2021 at 12:01 a.m. through December 6, 2021 at 11:59 p.m. (PT). Open to all Guests, Members, and Distributors. Must purchase a minimum of 3 products (mix and match any combination) from the Gift Guide to be eligible for 15% off each Gift Guide product in your cart. The promo code GOODHEALTH must be entered at the time of checkout on the order to receive the 15% discount on Gift Guide products. Loyalty Orders (formerly Autoship orders) are included. Discounts can be combined. Loyalty Order must ship during the promotion period to qualify for the discount. Loyalty Point redemption is excluded on all Gift Guide products. Eligible orders must be placed online. This offer does not apply to orders placed through the Call Center. Shaklee reserves the right to change or cancel this offer at any time. Offer good while supplies last. ‡When used according to the directions for disinfection.
Stay Connected